We have grown over the years, based on organic growth and  the demands of our existing customers. We train and employ all our own engineers.
As a company built on fully qualified staff, we find it essential to keep up and exceed industry standards and so we are members of Gas Safe (& Corgi) and the CIPHE (Chartered Institute of Plumbing & Heating Engineers) but most importantly we are Accredited Installers for Worcester. We also happen to be specialists in central heating systems, boilers and all other gas appliances including combination boilers and LPG (Liquid Petroleum Gas).
James Walker
Founder and Director
When I went out to work for myself, I never imagined that it would go this far.
I wanted to offer a better and more customer friendly service than the company I used to work for.
Looking back, I seemed to have achieved this and more.
I hope the challenges ahead will be as much fun as the previous year.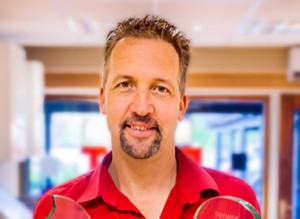 I mainly do the routine servicing and checking of gas appliances, which involves quite a lot of fine tuning of boilers to get the maximum efficiency which appeals to me and the customers.
I trained with a national gas company but did not feel like part of a team.
I joined First Call Heating in 2007 and have not looked back.
I have been fully qualified since 2010 and now i carry out installations as part of the team I was the apprentice under the guidance of Ian and Jez.
Still only 23 I still have a lot of skills to gain and I enjoy the complete range of work that we do. I look forward to training in newer aspects of heating and gas.
Outside of work I enjoy travelling europe, watching football and keeping fit.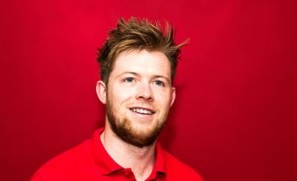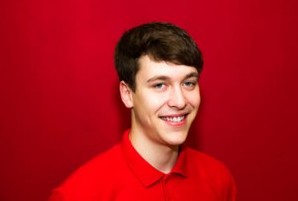 I have been the apprentice at First Call for nearly a year and a half I am progressing well and halfway through my apprenticeship. I find it fun and interesting because there is always a new challenge around the corner.
I cant wait to take on new roles and challenges as a fully qualified member of the team. My hobbies include riding my motorbike and playing on the x box.
I am also James Walkers son which means im being taught by the best.
See What Our Clients Think
Read all our reviews here on google.
Brilliantly professional and prompt, my father switched to them from British gas after the recent issues they have had with the service staff and I cannot fault First Call Heating at all. They are professional, reliable and prompt. Just used them for a boiler service and the chap was polite, rang ahead when running ahead of schedule and completed the job with a minimum of fuss.
Colin Brown
Really polite and helpful man, explained things in detail and knew his stuff. Very quick for pricing and replying of calls made.
stewart harder
Always quick to come and do our annual boiler service. Had no problems with our boiler since it was installed 5 years and the service price has stayed the same I think which is great!
Rachel O'Brien
Have been using First call for the past 4-5 years, on a monthly fee that covers the annual boiler service and in case of a call out. Can't fault them, always on point and on time. Great using a local company.
Stavroula Papageorgaki (StaviP)
Very professional company. I have used First Call Heating three times for different projects and will always go back to them. They have the best customer service and make you feel really special no matter how big or small the job is. Will strongly recommend them to anyone!
Yuliya Mincheva
Firstcall have always been my first port of call over the many years.
They installed our combi a few moons ago and service it yearly. plus they were on hand when i put a screw through a water pipe too. Can't fault them to be honest. Keep up the good work guys & girls.
Darren Wardell
I had a new heating system and boiler installed by First Call and I am really pleased with their work.
Very tidy and flexible arround the customer!
Top notch company.
Julia M